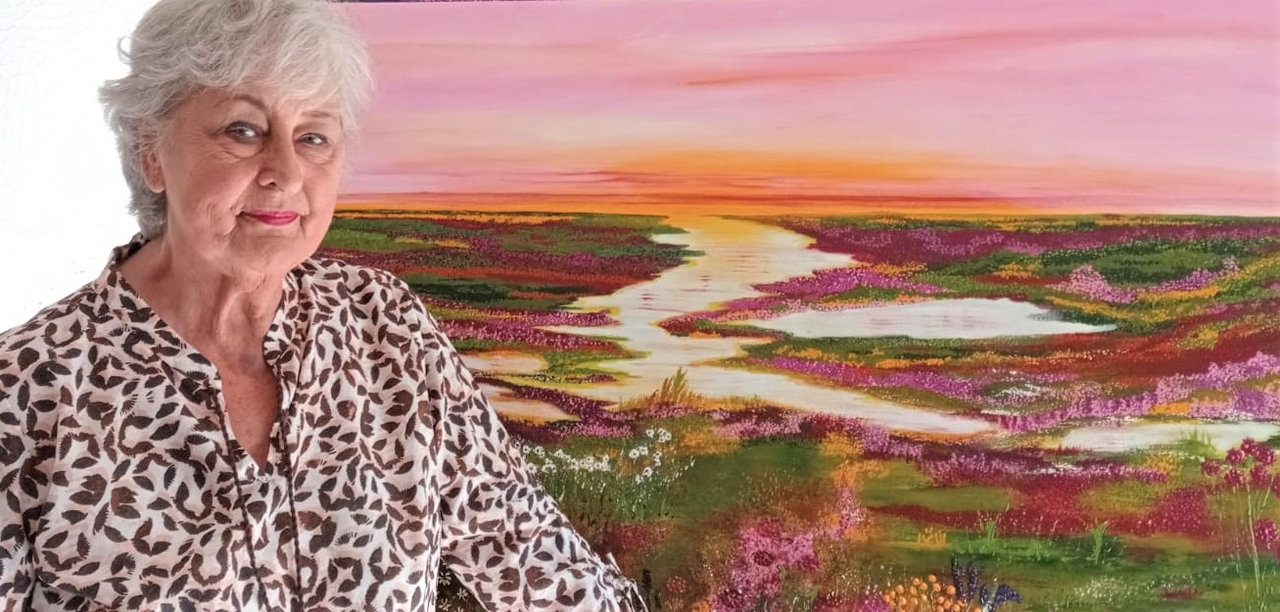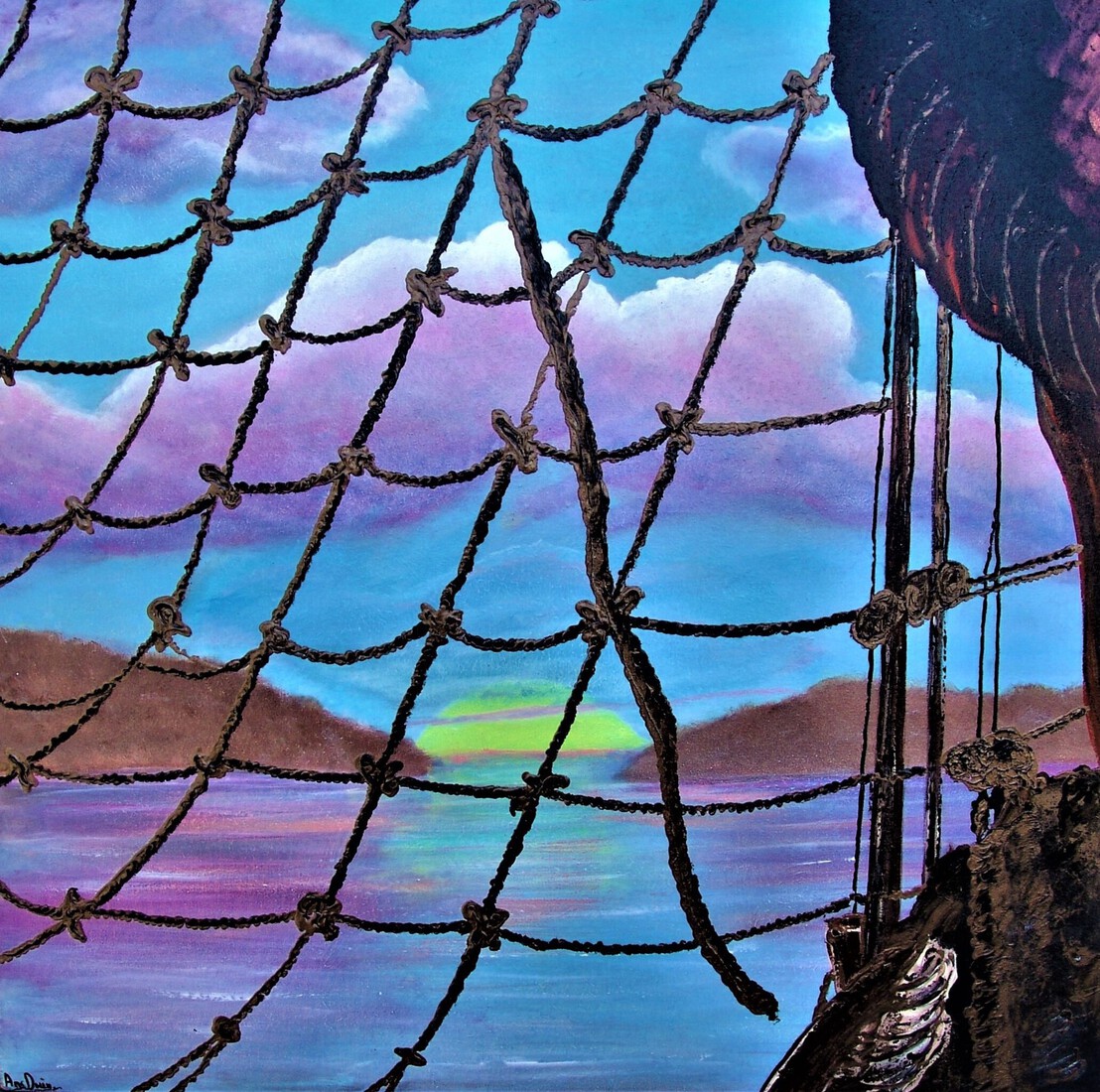 80 x 80 x 2, © 2017, € 960,00
Tweedimensionaal | Schilderkunst | Acryl | Op doek
Getoond op Kunst bij Gerrit Galerie UTRECHT The rigging of the ship, painted with acrylic on cotton and finished with varnish. In the ropes s the colour gold and brons, very beautifull. Sides painted in gold (mat), no need for a list. Ready to hang.