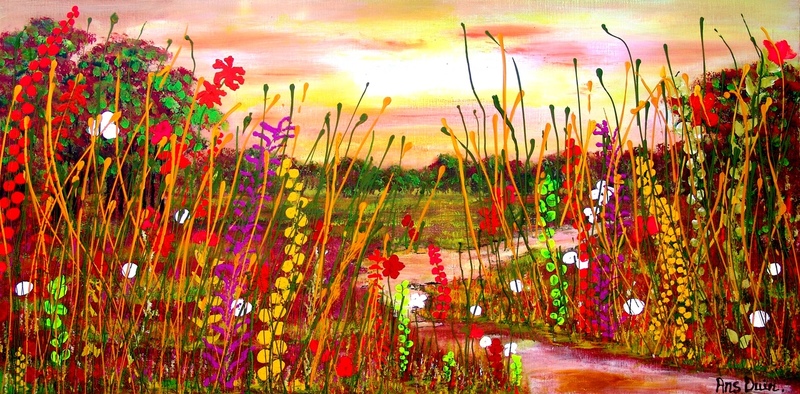 50 x 120 x 3 cm, © 2018, prijs op aanvraag
Tweedimensionaal | Schilderkunst | Acryl | Op doek
Getoond op Gallery at home AnsDuinArt

Atmospheric painting, early morning, world beomes awake and I painted this on this linen.
Pasty painted with acrylic on linen and finished with varnish. Including hanging system and free home delivery within the Netherlands.