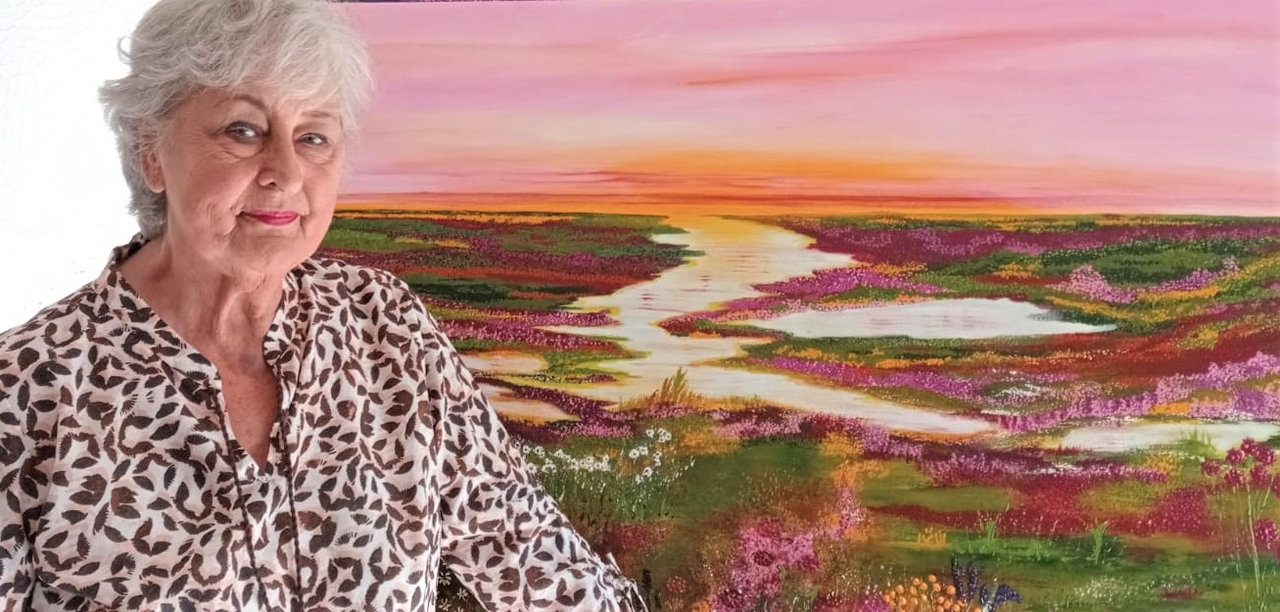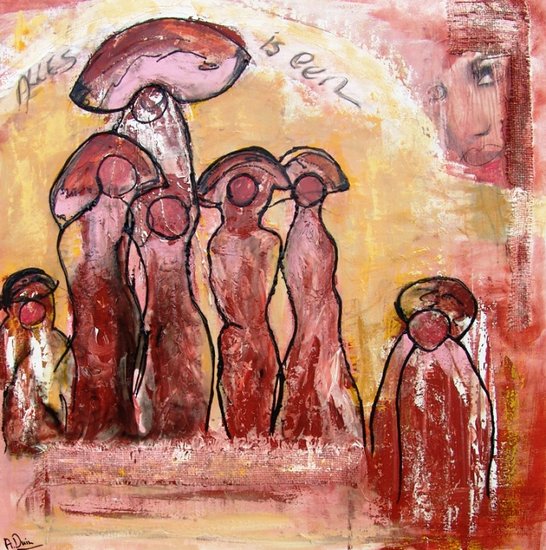 90 x 90 x 4 cm, © 2014, € 995,00
Tweedimensionaal | Schilderkunst | Acryl | Op doek
Getoond op Kunst bij Gerrit Galerie UTRECHT

Title: Catwalk. All together we are one! Depending on each other, we take care. Mixed technique on linen. Size 90 cm. x 90 cm., sides 4 cm. Sides painted in color, can be hung without frame. Figures finished with cast resin.