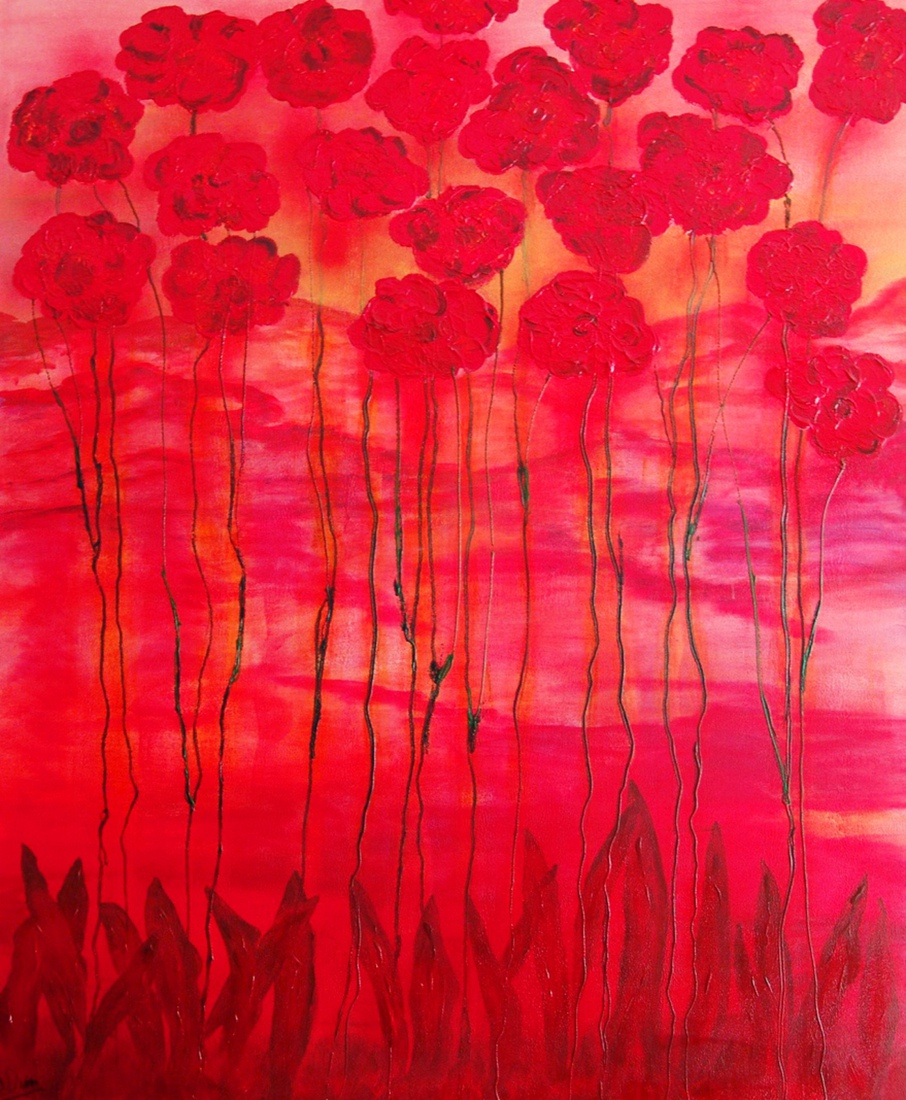 120 x 100 x 2 cm, © 2017, prijs op aanvraag
Tweedimensionaal | Schilderkunst | Acryl | Op doek
Getoond op Gallery at home AnsDuinArt

Beautiful large painting with flowers growing sky high. Painted with acrylic on premium cotton and finished with varnish, painted sides, no framing and incl. Hanging system. Size 120 x 100 cm. Free delivery within the Netherlands.