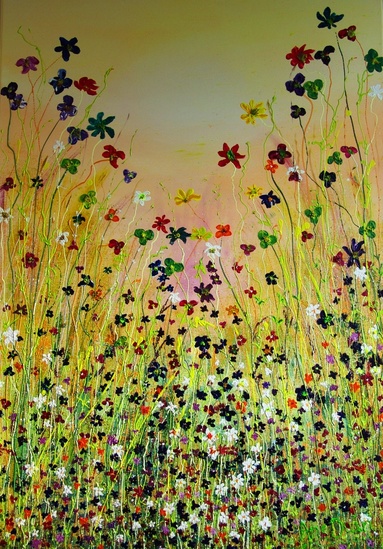 100 x 70 x 3 cm, © 2017, prijs op aanvraag
Tweedimensionaal | Schilderkunst | Acryl | Op doek
Title: Spring is in the air! Mixed technique on linen. A colorful painting on your wall? Will be delivered free of charge within the Netherlands. Request information by email without obligation. Size 100 x 70 cm. AA.