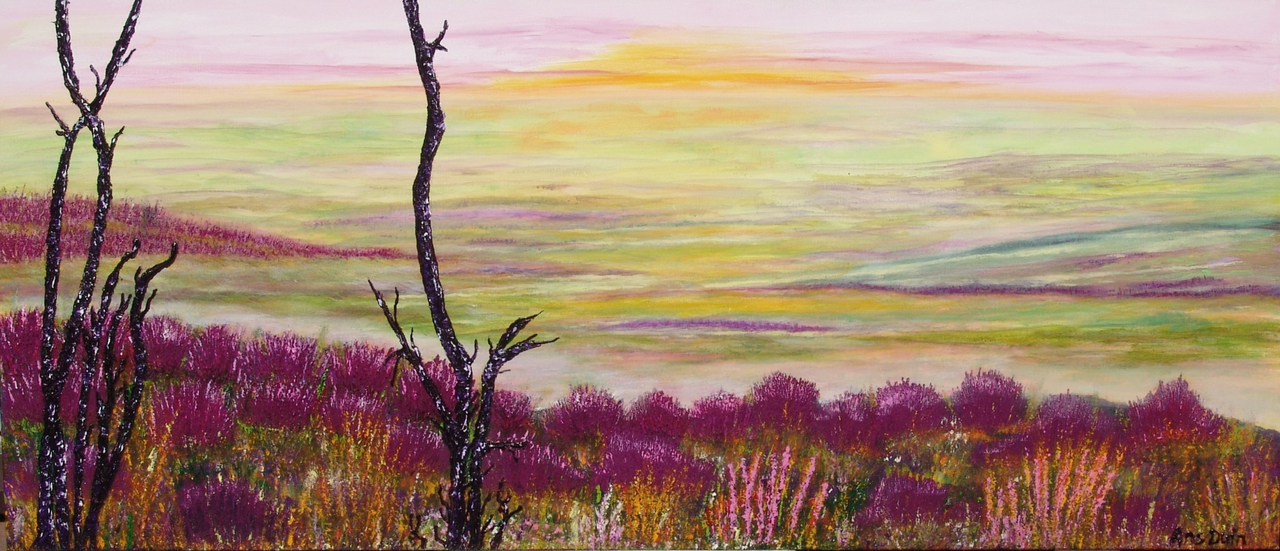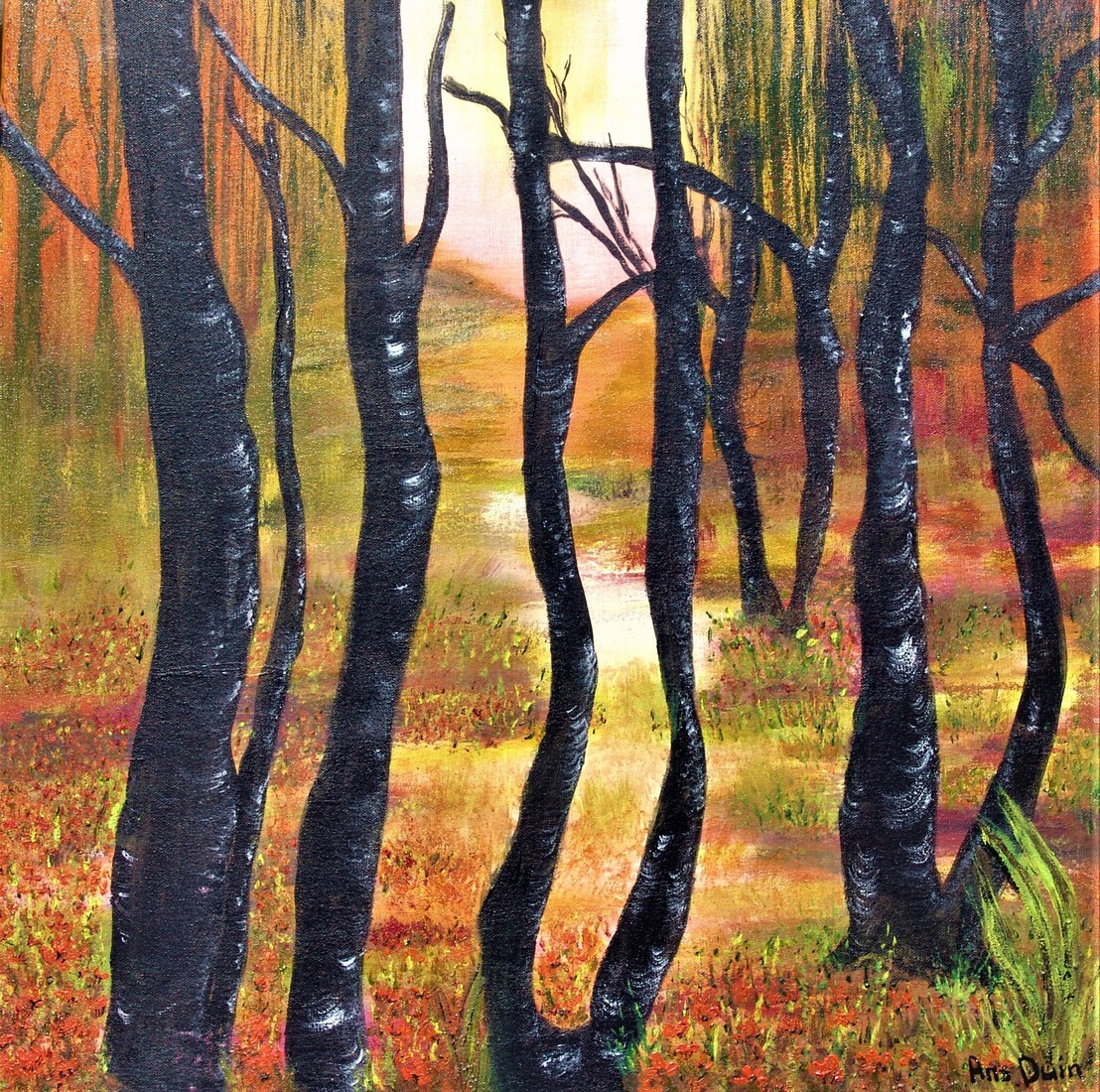 60 x 60 x 3, © 2020, € 600,00
Tweedimensionaal | Schilderkunst | Acryl | Op doek
Getoond op Gallery at home AnsDuinArt The spirit of nature, atmospheric landscape with trees in the foreground on a brown orange background. Painted with acrylic on premium cotton. Including hanging. For sale.The spirit of nature, sfeervol landschap met bomen op de voorgrond op een bruinoranje achtergrond. Geschilderd met acryl op premium cotton. Inclusief ophangwerk.