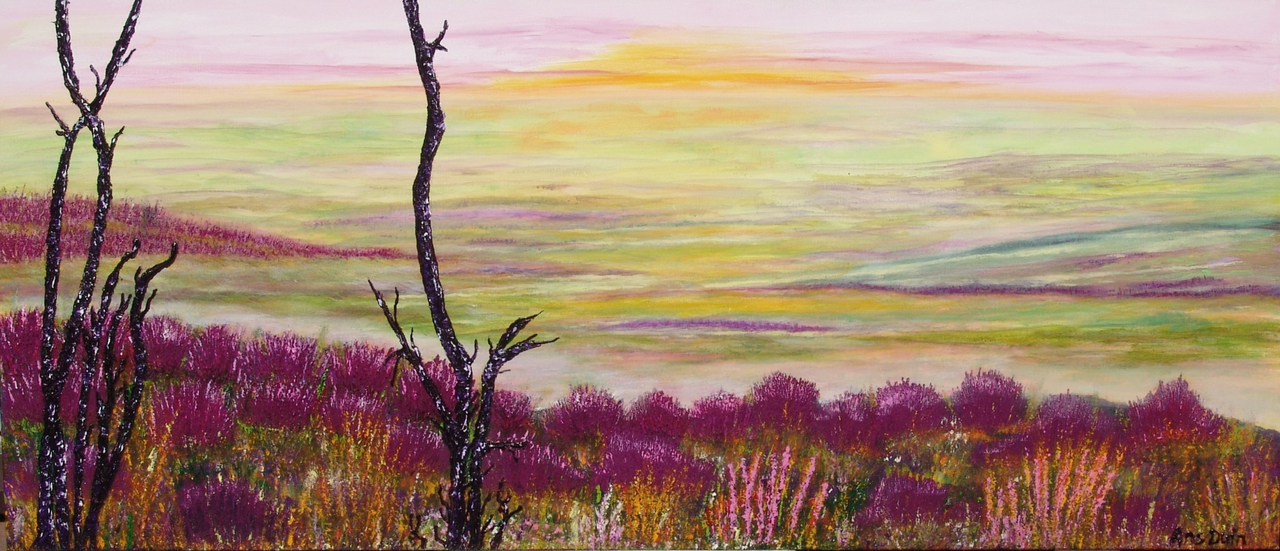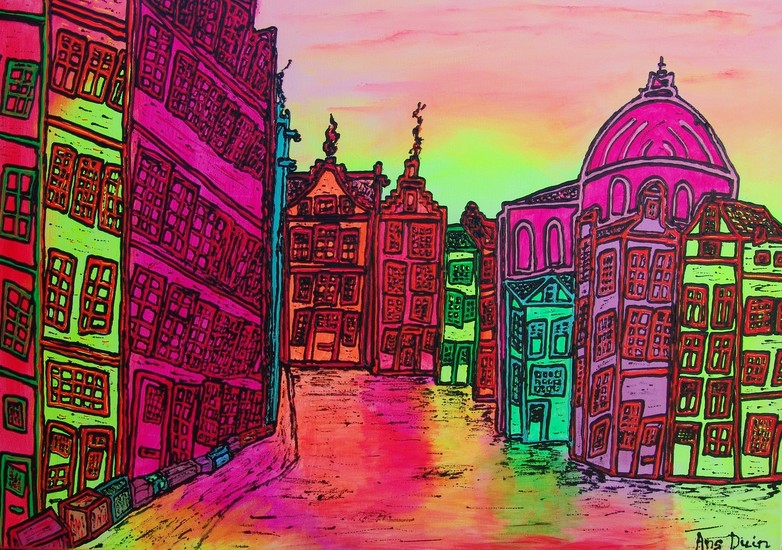 70 x 100 x 3, © 2018, € 1 650,00
Tweedimensionaal | Schilderkunst | Acryl | Op doek
Getoond op Gallery at home AnsDuinArt Painted with acrylic in fluorescent colors. A beautiful and old part of Amsterdam near the Koepelkerk and the Singel. Sides painted through, does not need a frame. incl. hanging work. You buy quality in both canvas and paint. Painted in the unique style of Ans Duin's Amsterdam paintings.