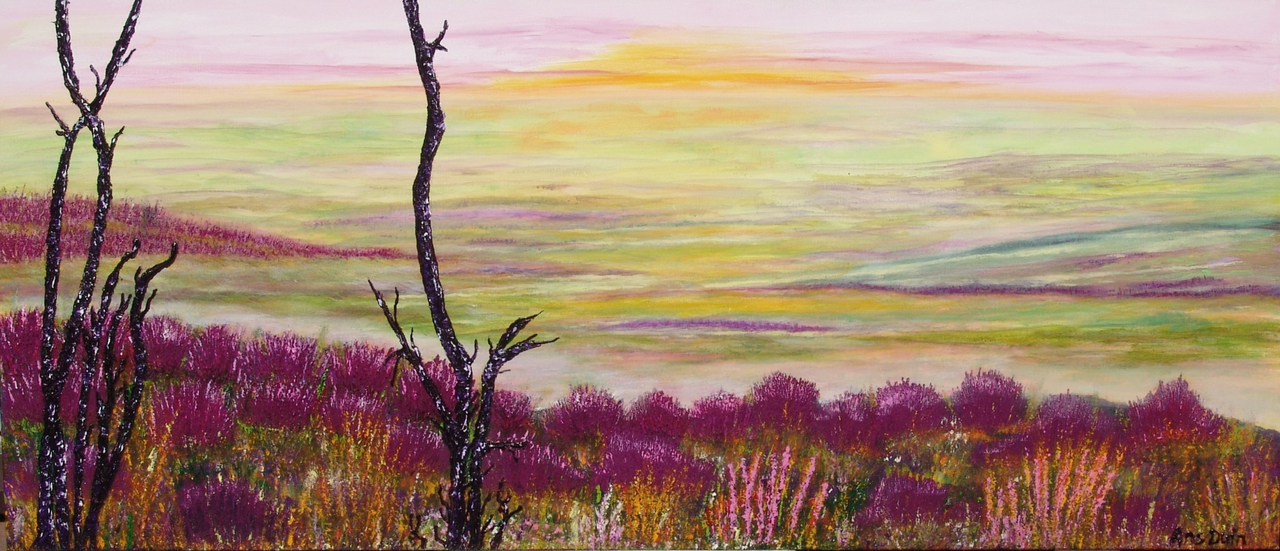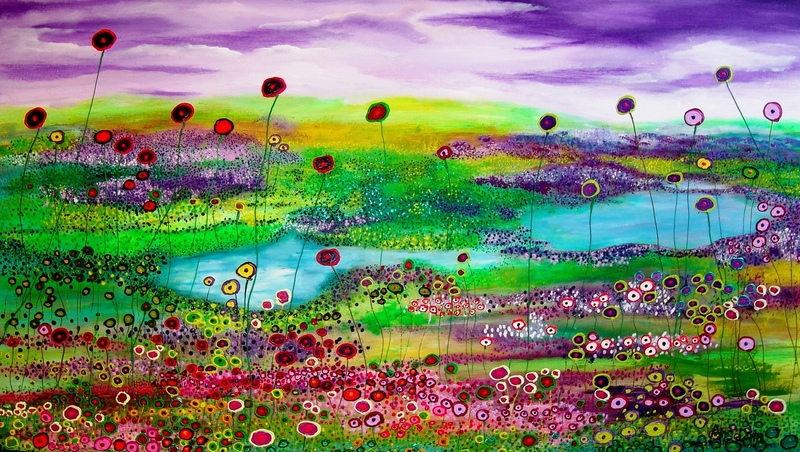 80 x 140 x 3, © 2020, € 2 600,00
Tweedimensionaal | Schilderkunst | Acryl | Op doek
Getoond op Galerie Tiny de Bruin in Goes Let your love flow, I painted a world in which you can walk and dream. Flowers all over in all kind of colours. I paint with my heart, I am a dreamer that the world can become a beautifull place without hate and war. Be kind to everyone you meet. Colorful painting painted with acrylic on linen of 100% quality linen, permanently tight canvas! Including hanging system, so this eye-catcher can be placed directly on your wall. Expo: Gallery Tiny de Bruin, Sluis (Zld.) ad.