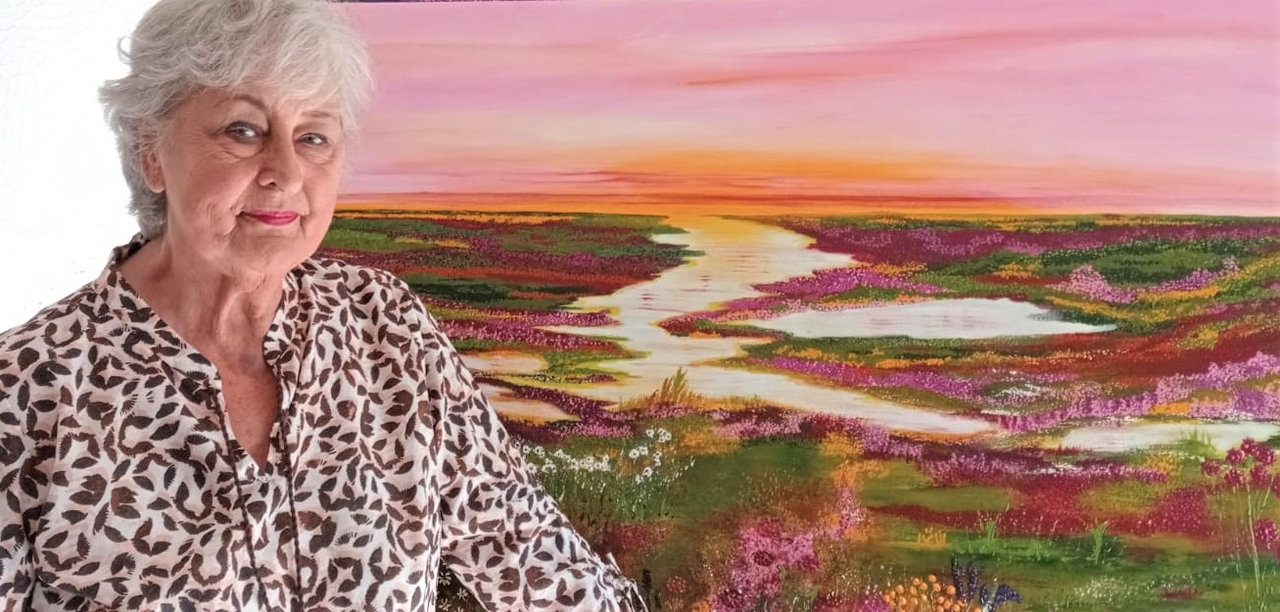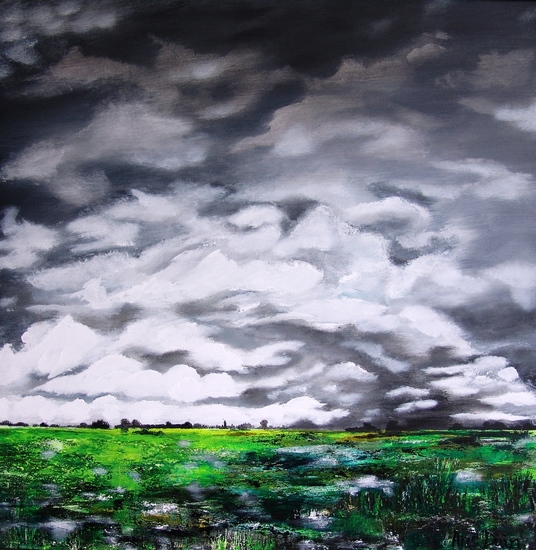 90 x 90 x 3, © 2020, € 1 260,00
Tweedimensionaal | Schilderkunst | Acryl | Op doek
Getoond op Kunst bij Gerrit Galerie UTRECHT After the rain,painted with acrylic on linen, sides painted through. After heavy rain showers, nature has recovered and the refreshing greenery appears again. All my paintings include hanging work! Free delivery within the Netherlands.