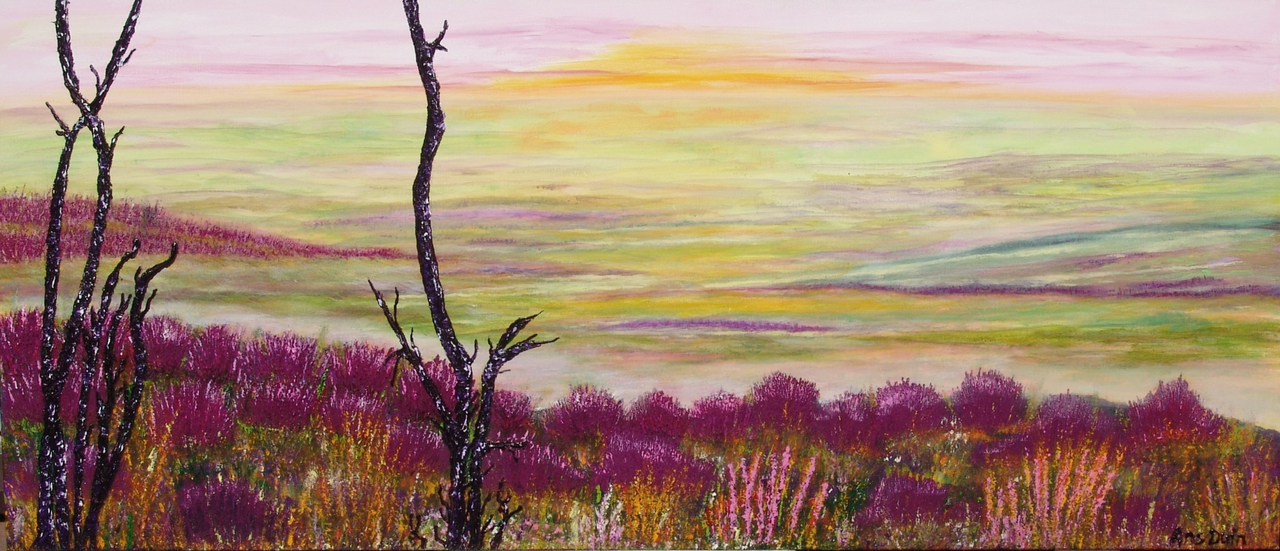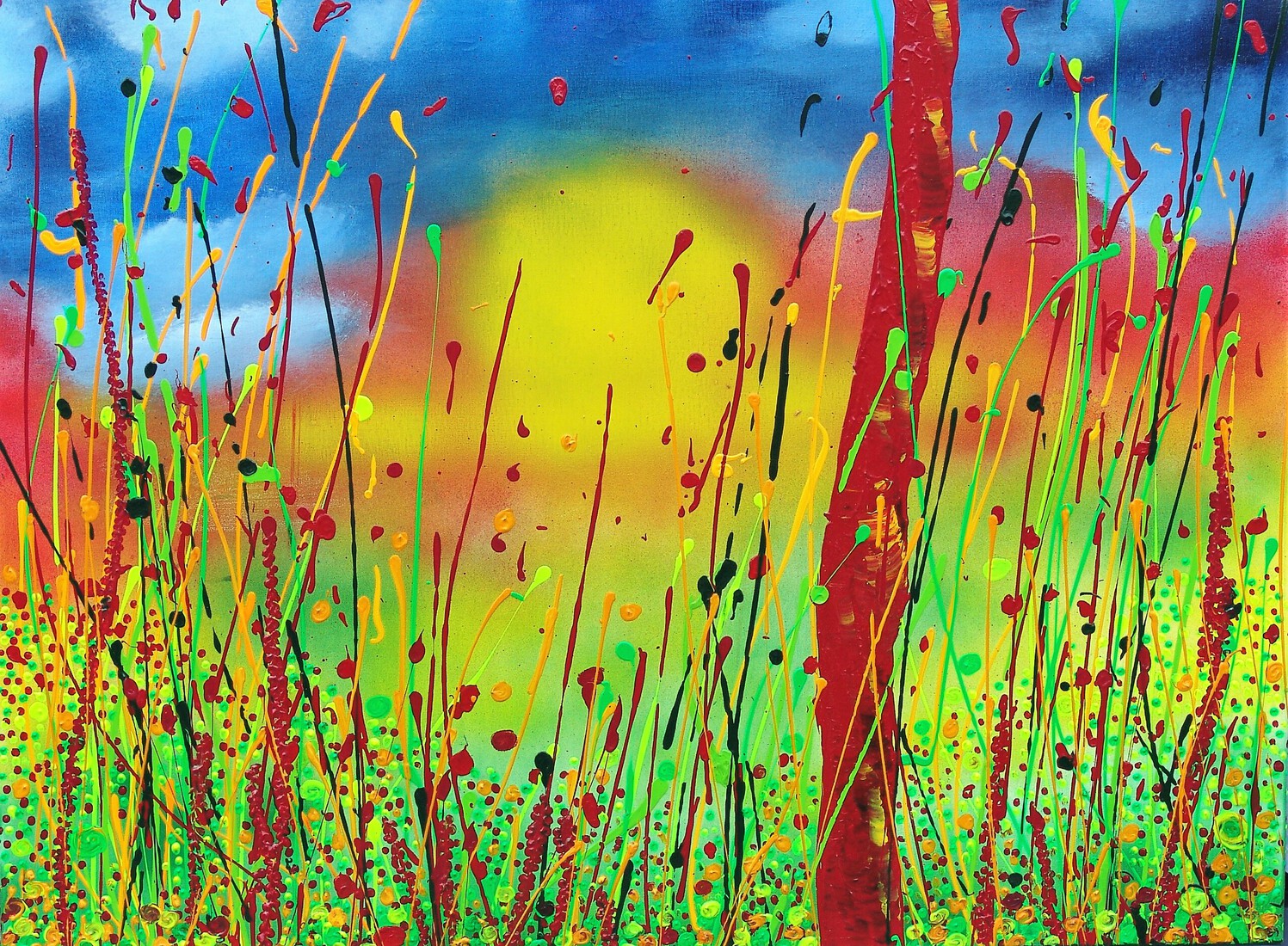 60 x 80 x 3 cm, © 2020, € 500,00
Tweedimensionaal | Schilderkunst | Acryl | Op doek
Getoond op Gallery at home AnsDuinArt
Colouring my world painted with acrylic on premium cotton and finished with varnish to keep the bright colours . The sun is shining and sees the world with flowers of Ans Duin. She likes to paint flowers from figurative on to inn an abstracted way like in this painting. Very pasty painted, you will like it!