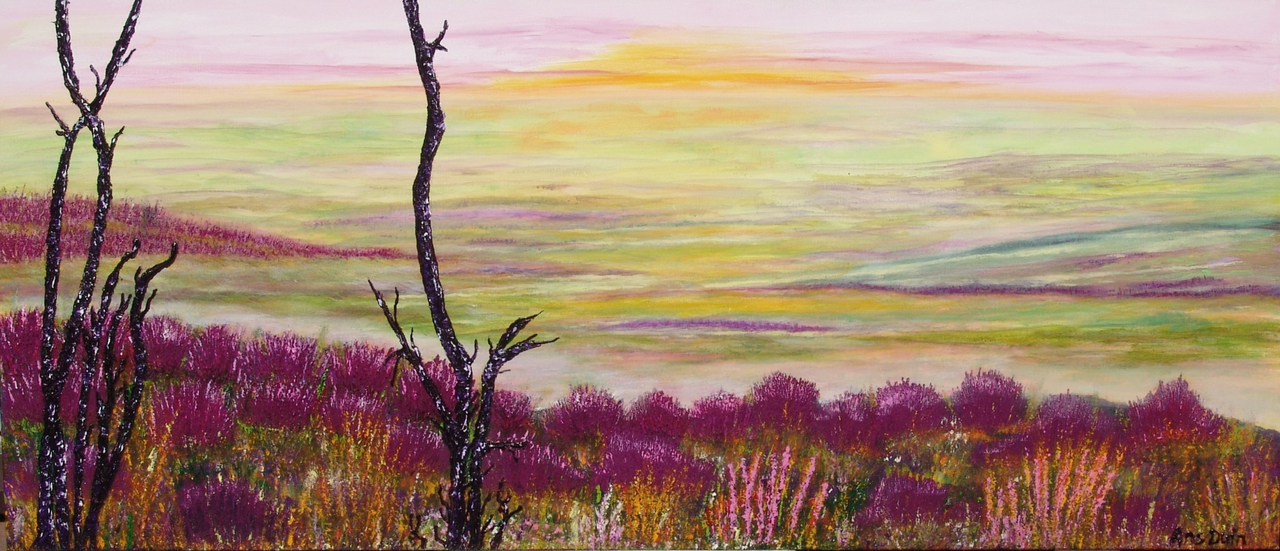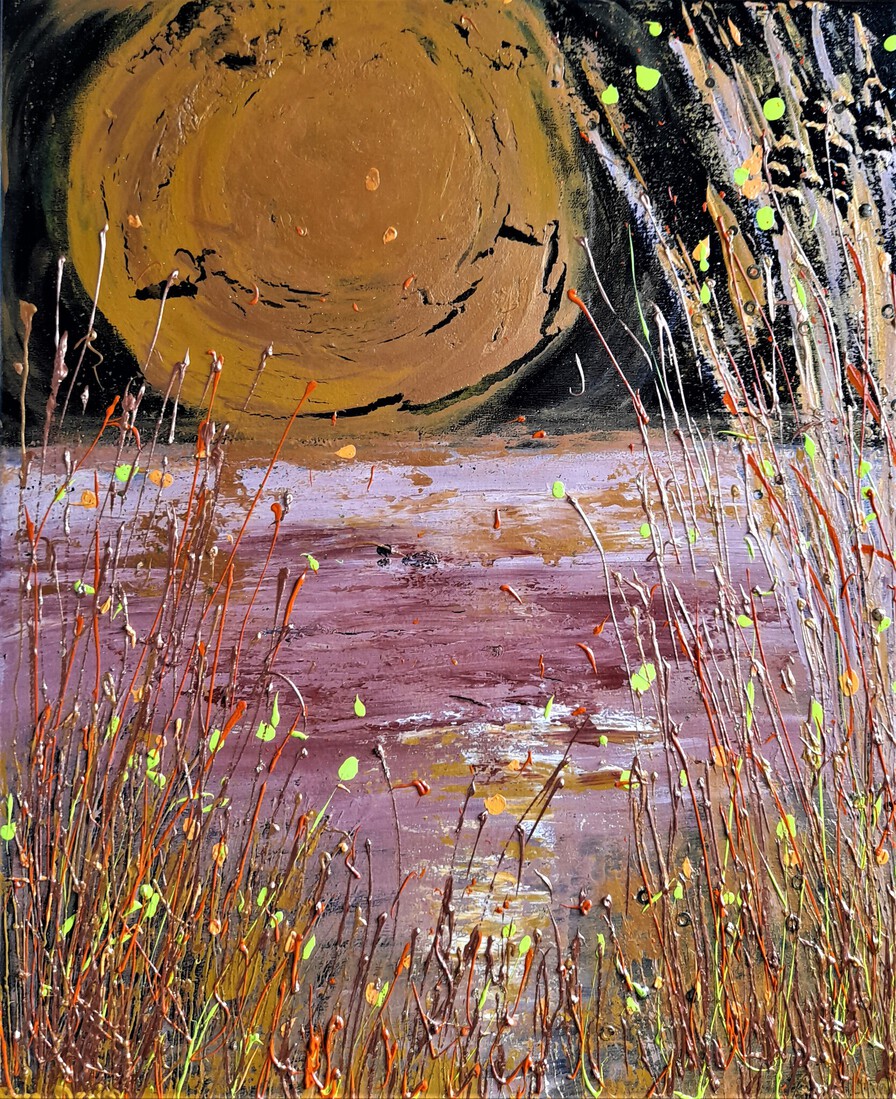 70 x 60 x 2 cm, © 2023, € 750,00
Tweedimensionaal | Schilderkunst | Acryl | Op doek
Getoond op Gallery at home AnsDuinArt
The colours gold, raw siena and bronze are used for this amaing painting. Painted on premium cotton and finished with varnish to keep the bright colours. Ready to hang on your wall. I send paintings al over the world, so please let me know if you are interested or want to see more photo's.