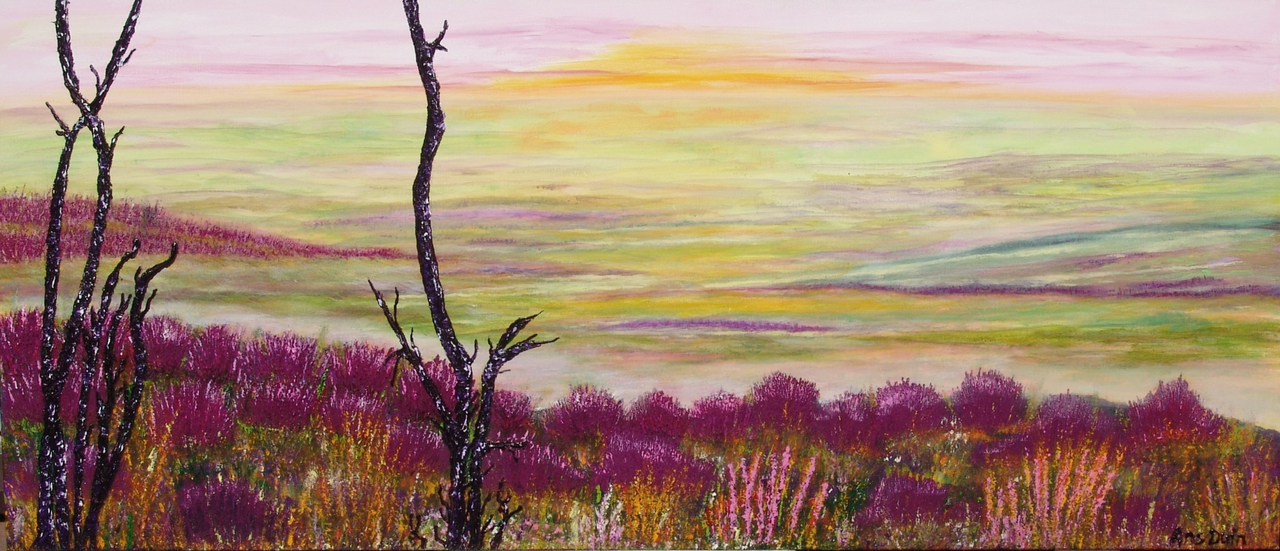 Amsterdam, grachtengordel . Sale !

60 x 160 x 3 cm, © 2017, € 950,00
Ruimtelijk | Beelden | Mixed Media
Getoond op Gallery at home AnsDuinArt
The Amsterdam canal belt, painted with acrylic on linen and then finished with varnish. Including hanging work, sides painted through. Size 160cm. x 60cm. height. In real life so much more colorful and beautiful than in the photo, so make an appointment for a viewing by the gallery or I can sent more photo's by email.