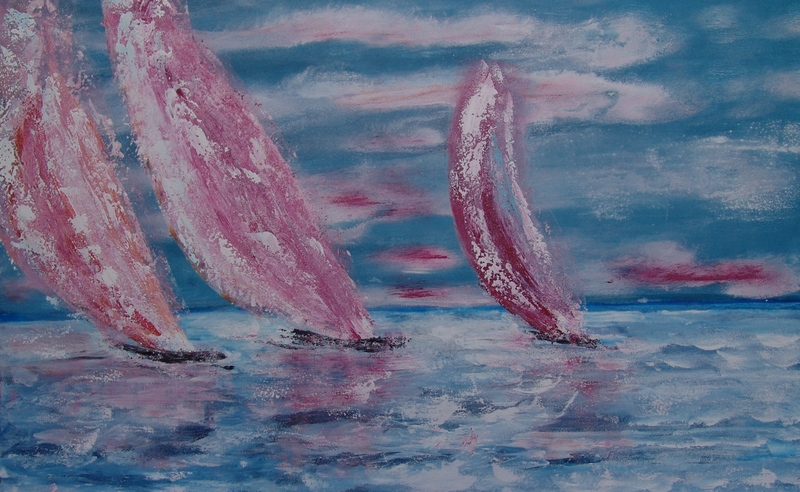 80 x 120 x 4 cm, © 2018, prijs op aanvraag
Tweedimensionaal | Schilderkunst | Acryl | Op doek
Getoond op Gallery at home AnsDuinArt

Title: Upwind ...... Acrylic on premium cotton extra. Very pasty painted with the knife. Finished with varnish, retains bright color, painted sides. Free delivery within the Netherlands.