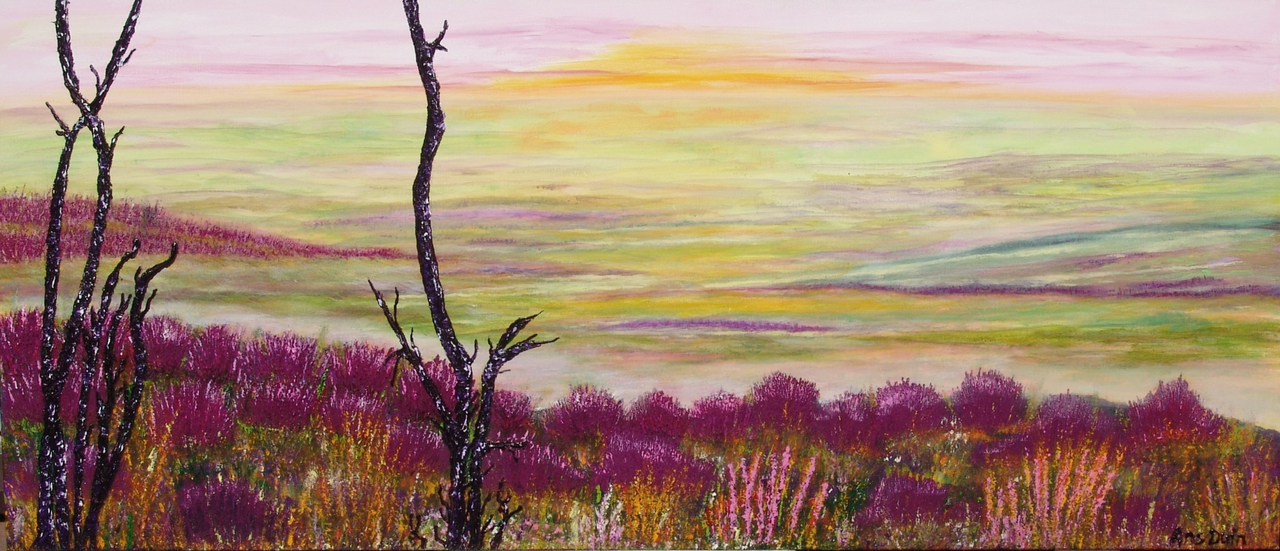 Wayfaring to the light.....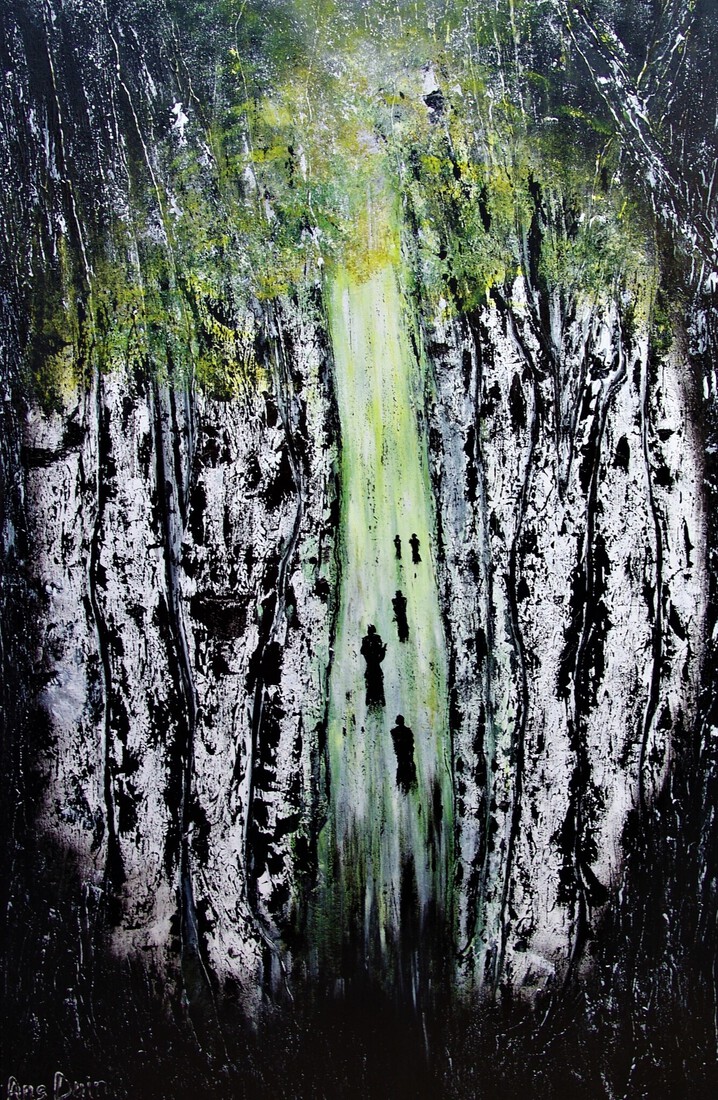 120 x 80 x 2 cm, © 2021, € 1 190,00
Tweedimensionaal | Schilderkunst | Acryl | Op doek
Getoond op Galerie ArtFusion vaste doorlopende expositie!
Sometimes in everybody's life there is a dark period and you have to fight against negative thoughts. But believe me, I know there comes a period again that you walk to the light and life is again continuing with positive thoughts and happinez. I wanted to paint this feeling in this painting "wayfaring to the light". I do hope it gives you strength and the spirit you deserve. Galerie ArtFusion.