Walk with me to the light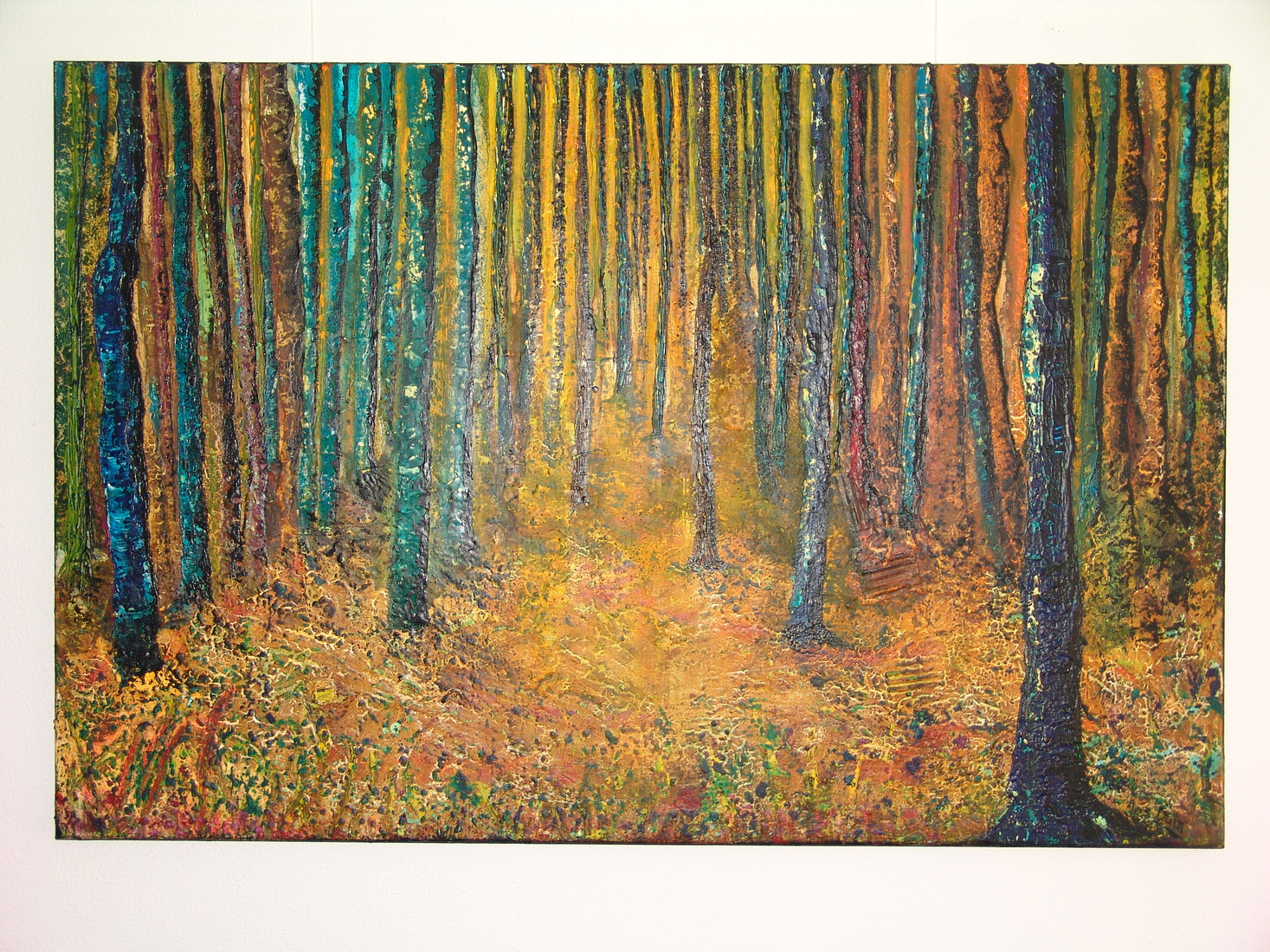 80 x 120 x 3 cm, © 2019, € 1 395,00
Tweedimensionaal | Schilderkunst | Acryl | Op paneel
Getoond op Galerie ArtFusion vaste doorlopende expositie!
Pasty painted with acrylic on linen and finished with varnish for preservation of the bright colors. For sale/on display at Galerie ArtFusion, Villa Arena in Amsterdam.