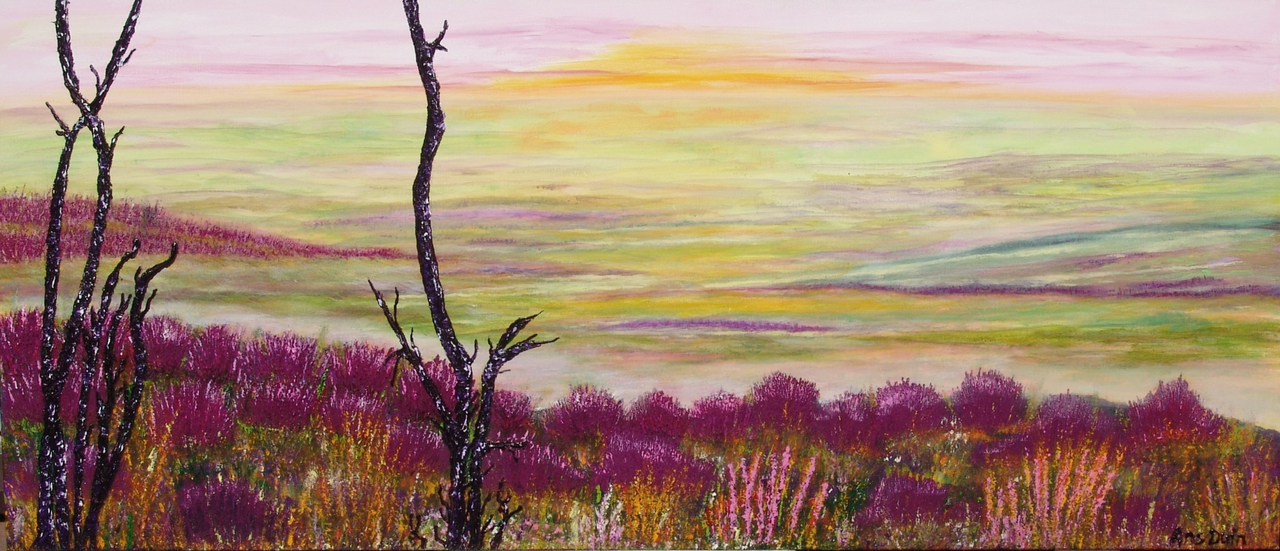 Painting The Summer Blues.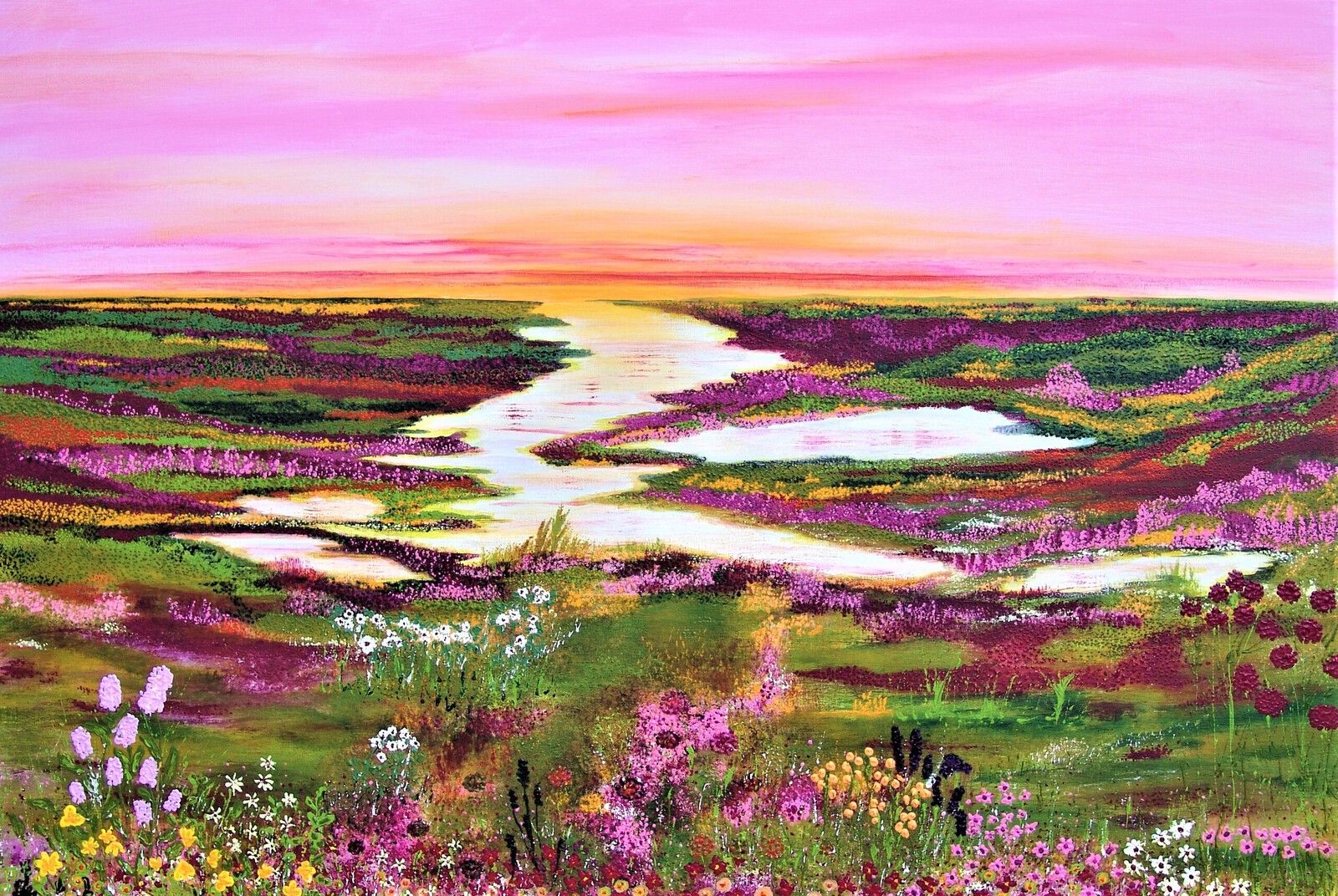 80 x 120 x 2, © 2022, € 2 400,00
Tweedimensionaal | Schilderkunst | Acryl | Op doek
Getoond op Galerie ArtFusion vaste doorlopende expositie! Just finished: Painting The Summerblues with acrylic on linen and finished with varnish to keep the bright colours. Very thick painted ,after layer after layer and when satisfied about the painting Ans added thousands of small dots into the landscape. Now it seems like you can enter in to the landscape. Beautifull warm colours. Te zien bij galerie ArtFusion te Amsterdam Z.o. ,Villa Arena, 1e etage. A.F.