Bos aan het eind van de dag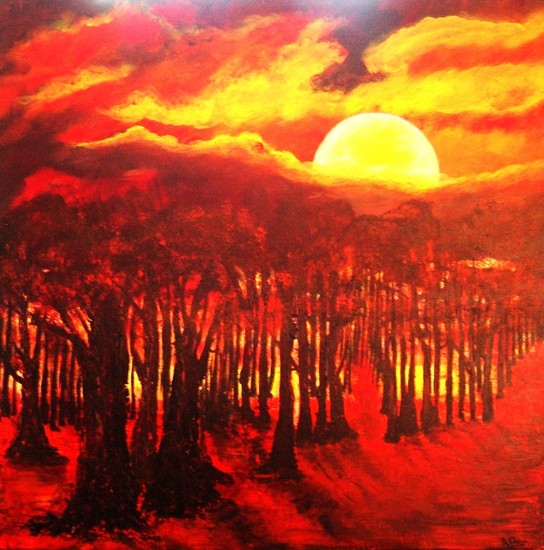 90 x 90 x 4, © 2014, € 1 090,00
Tweedimensionaal | Schilderkunst | Acryl | Op doek Title: Forest at the end of the day. Painted with acrylic on linen in beautiful warm tones. Mixed technique on linen. Encased in luxurious blackwood frame with matte silver edge. Free home delivery within the Netherlands.