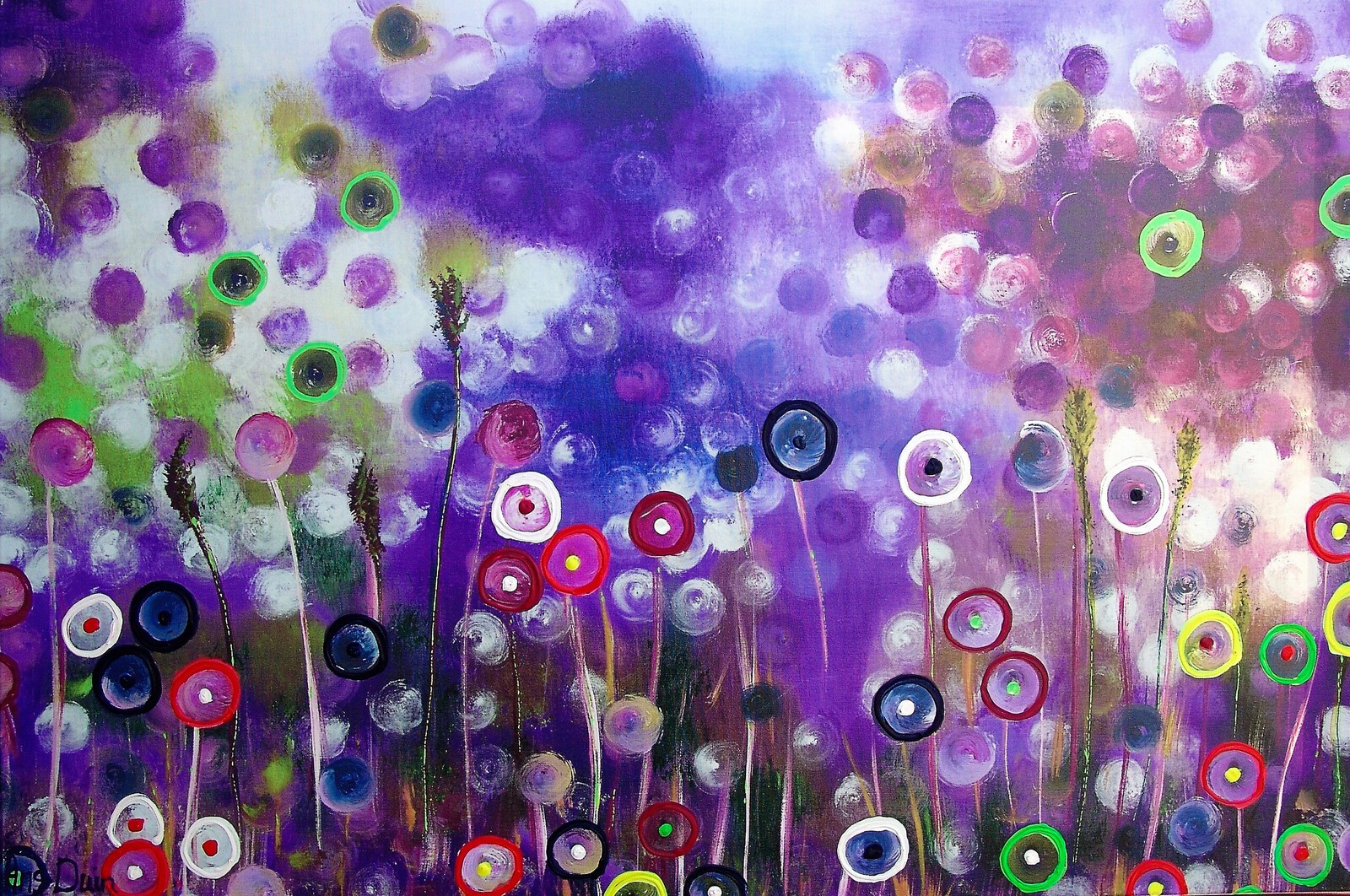 80 x 120 x 3 cm, © 2018, € 590,00
Tweedimensionaal | Schilderkunst | Acryl | Op doek

Giglee. Flowersonate is painted with acrylic on linen and after that it is again printed on primium cotton and some details are painted again. Ready to hang on your wall this beautifull colourfull giglee.