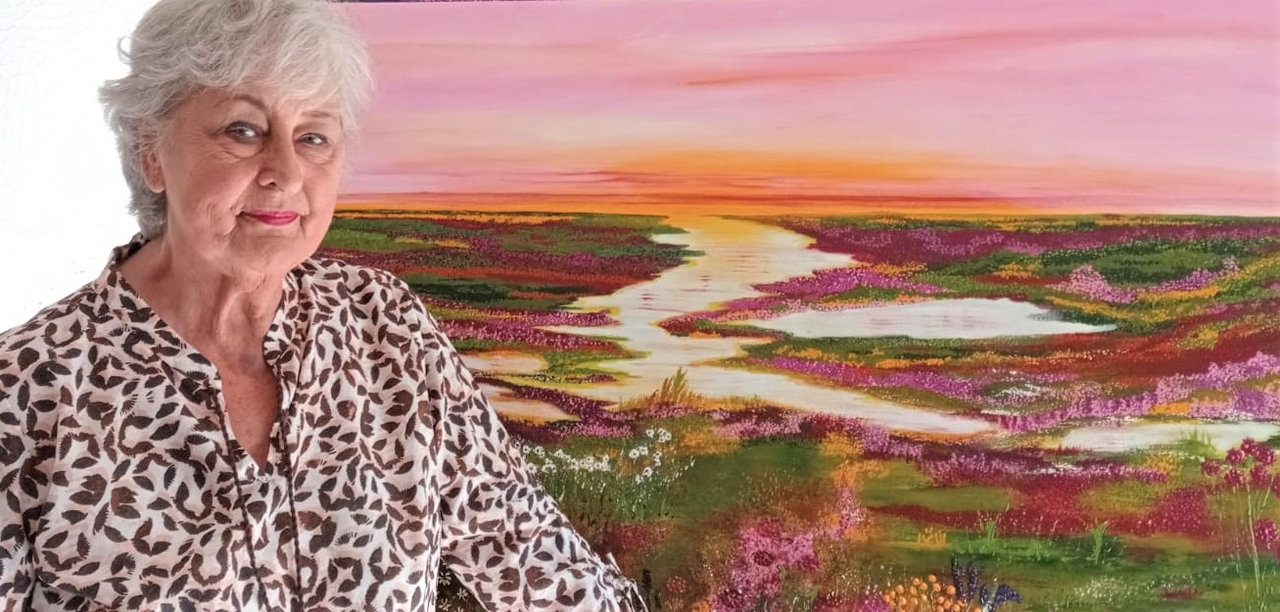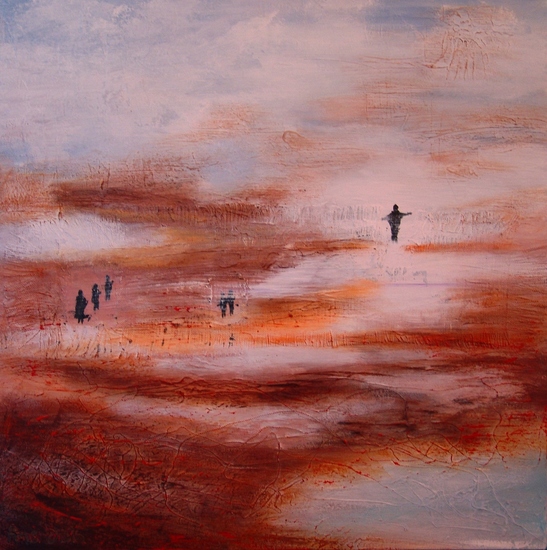 60 x 60 x 3 cm, © 2016, verkocht
Tweedimensionaal | Schilderkunst | Acryl | Op doek
Getoond op Gallery at home AnsDuinArt

Spiritual painting. Everybody has his own spiritual way to deal with life. Acrylic on cotton premium, finished with varnish to maintain bright color. Incl. hanging work. Size 60 x 60 cm.
Sold.
AA